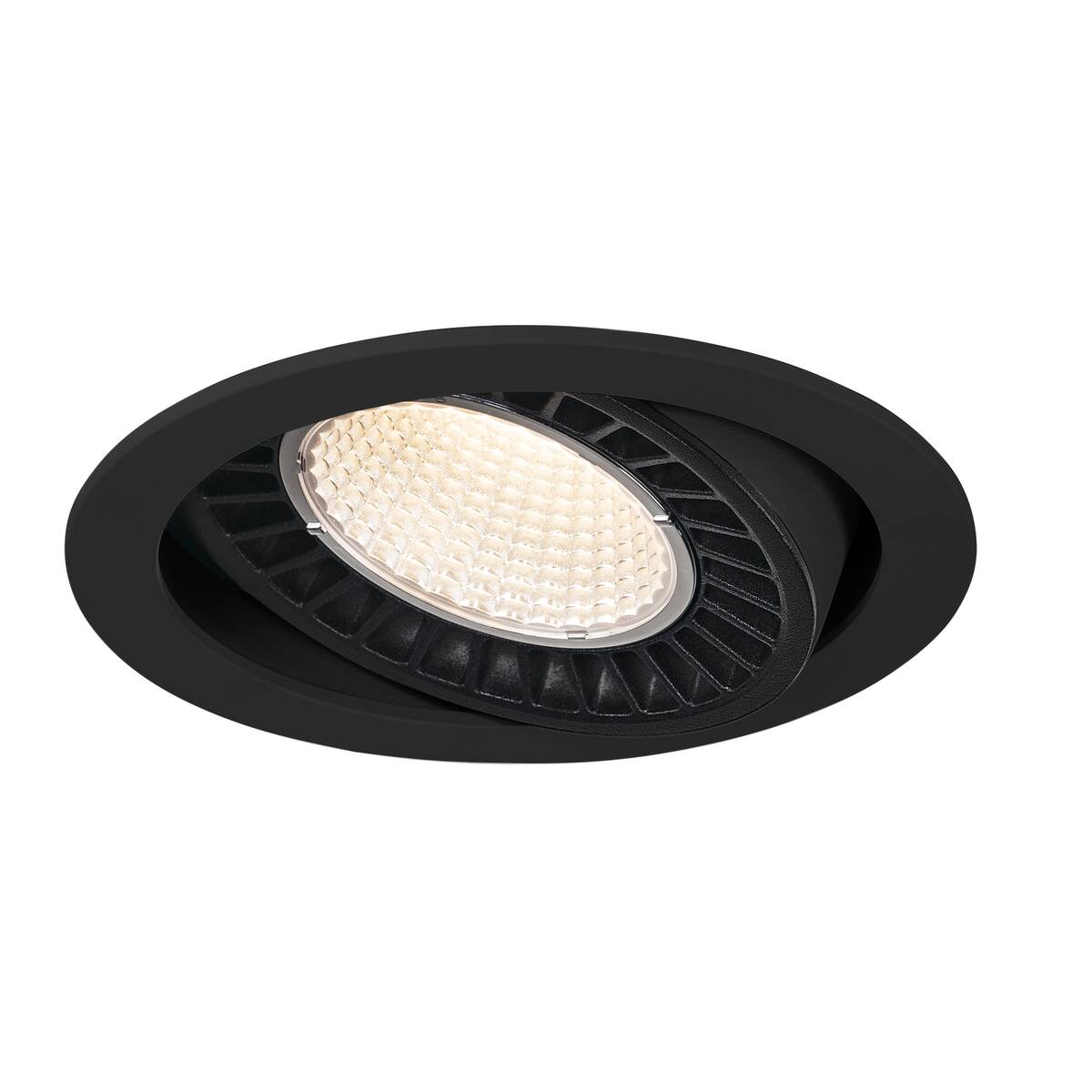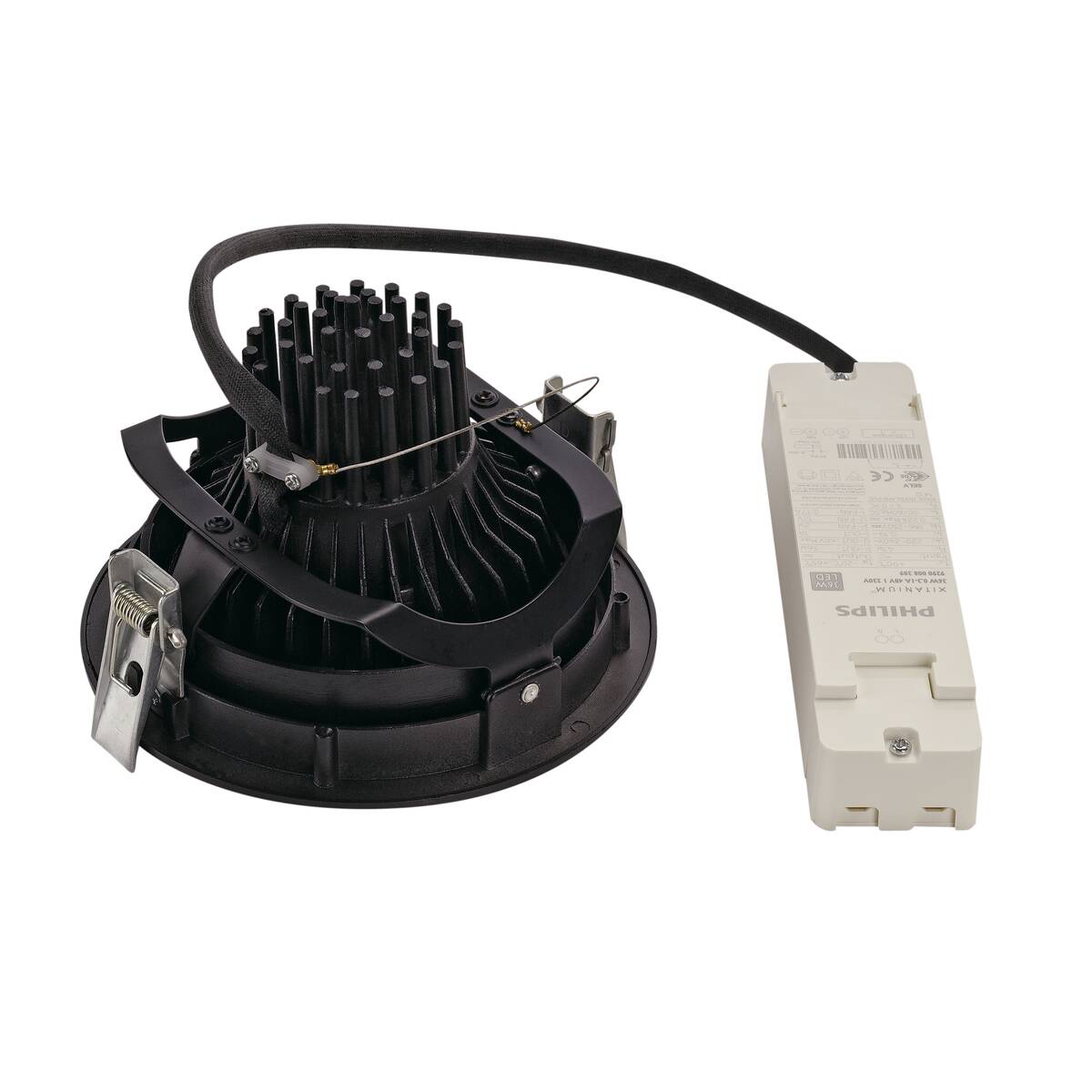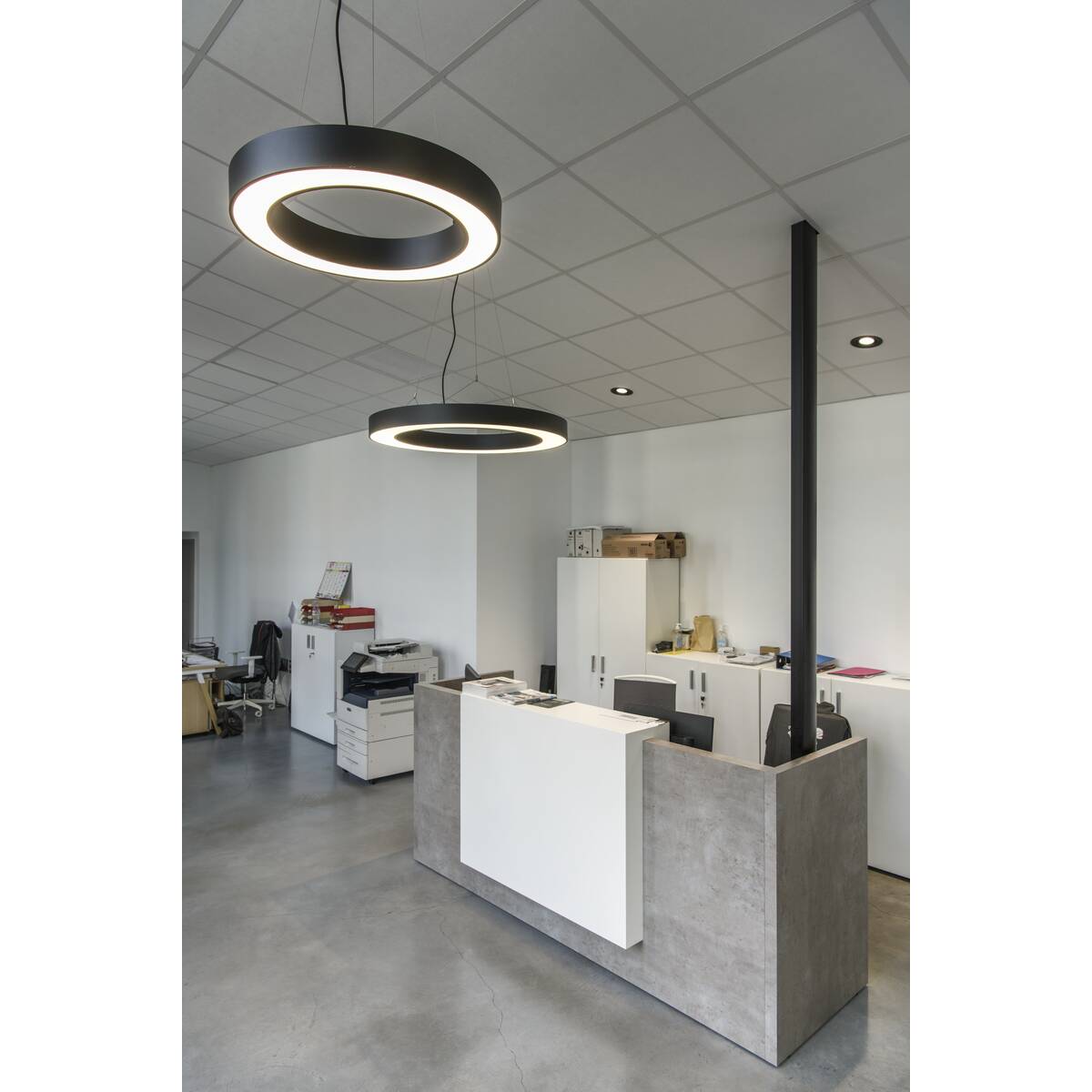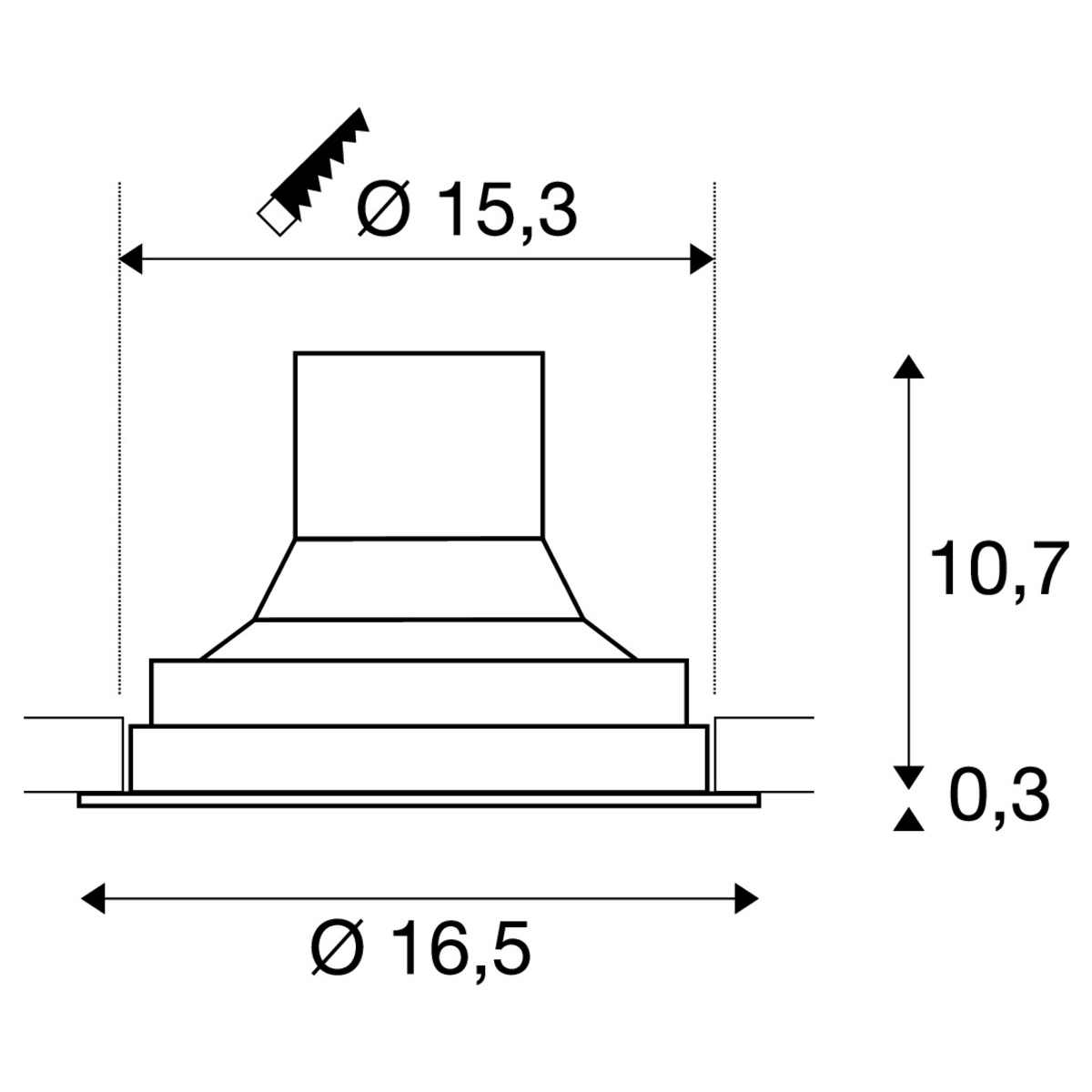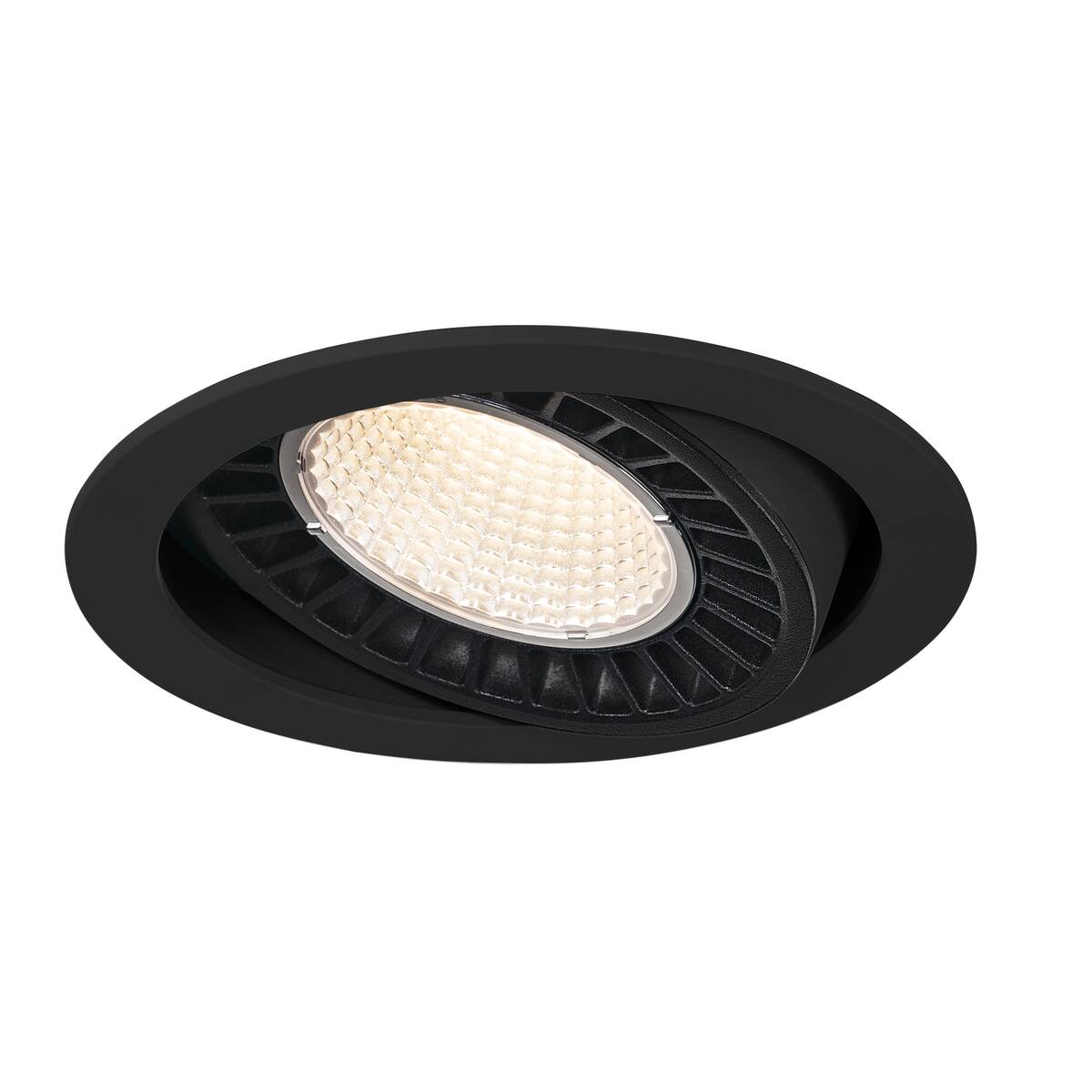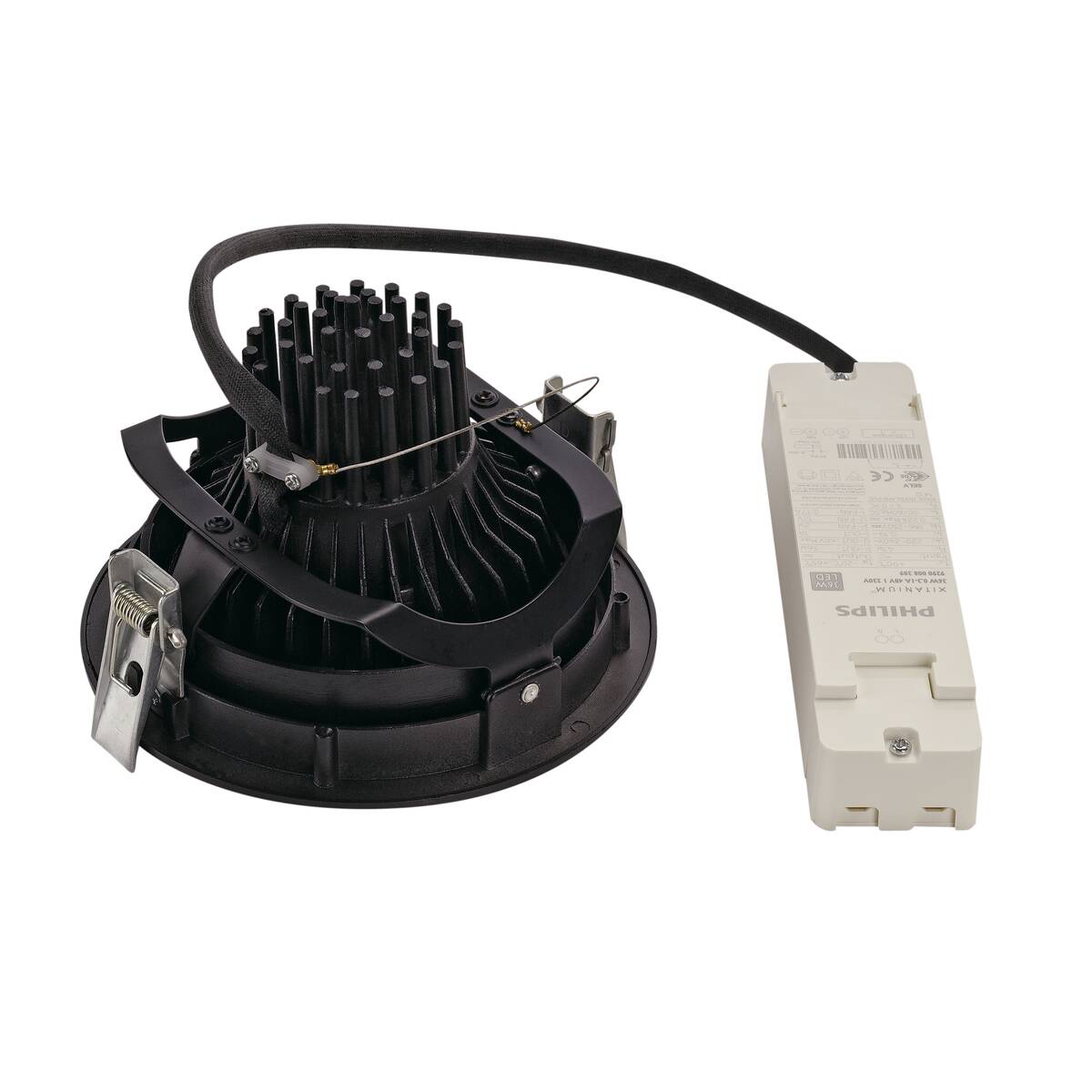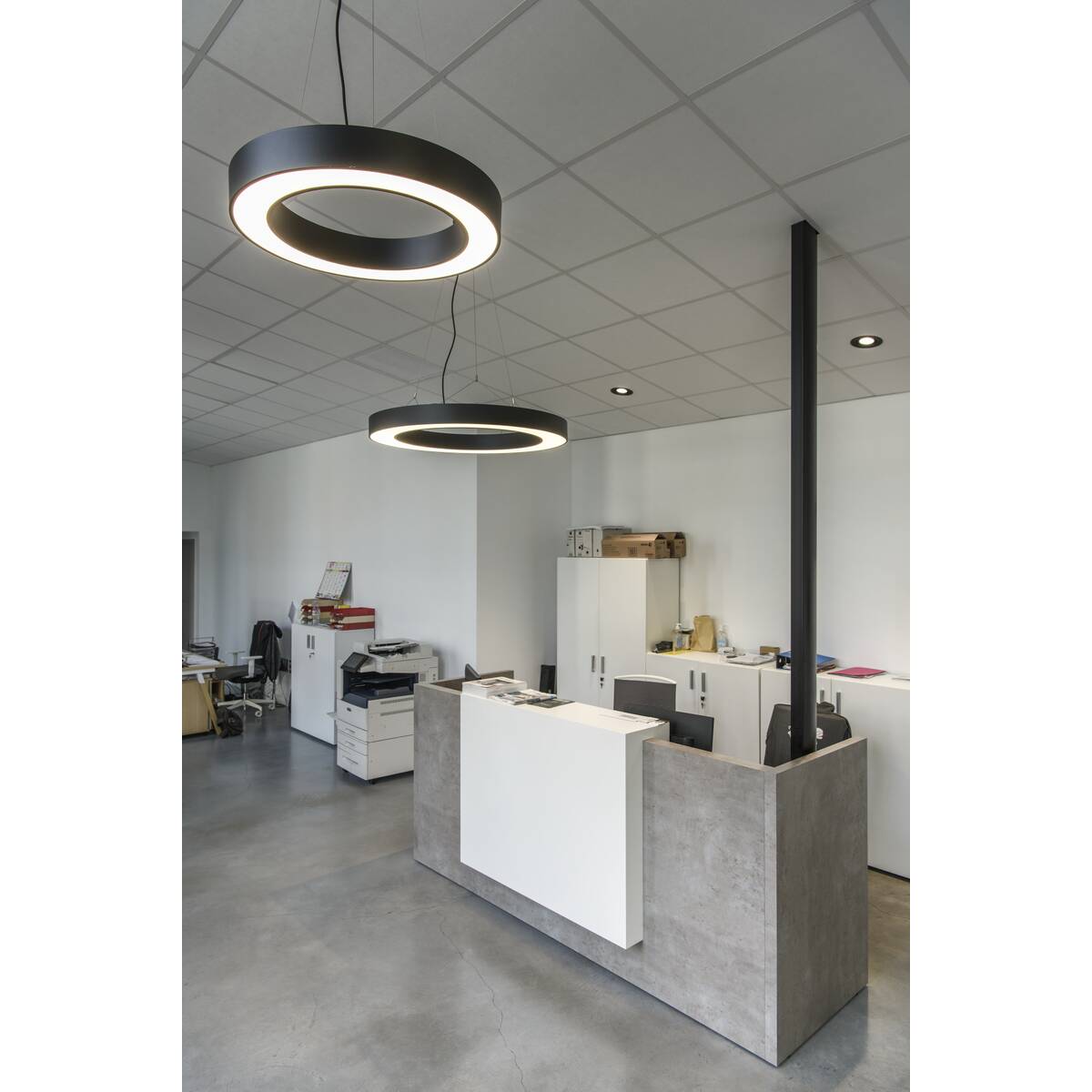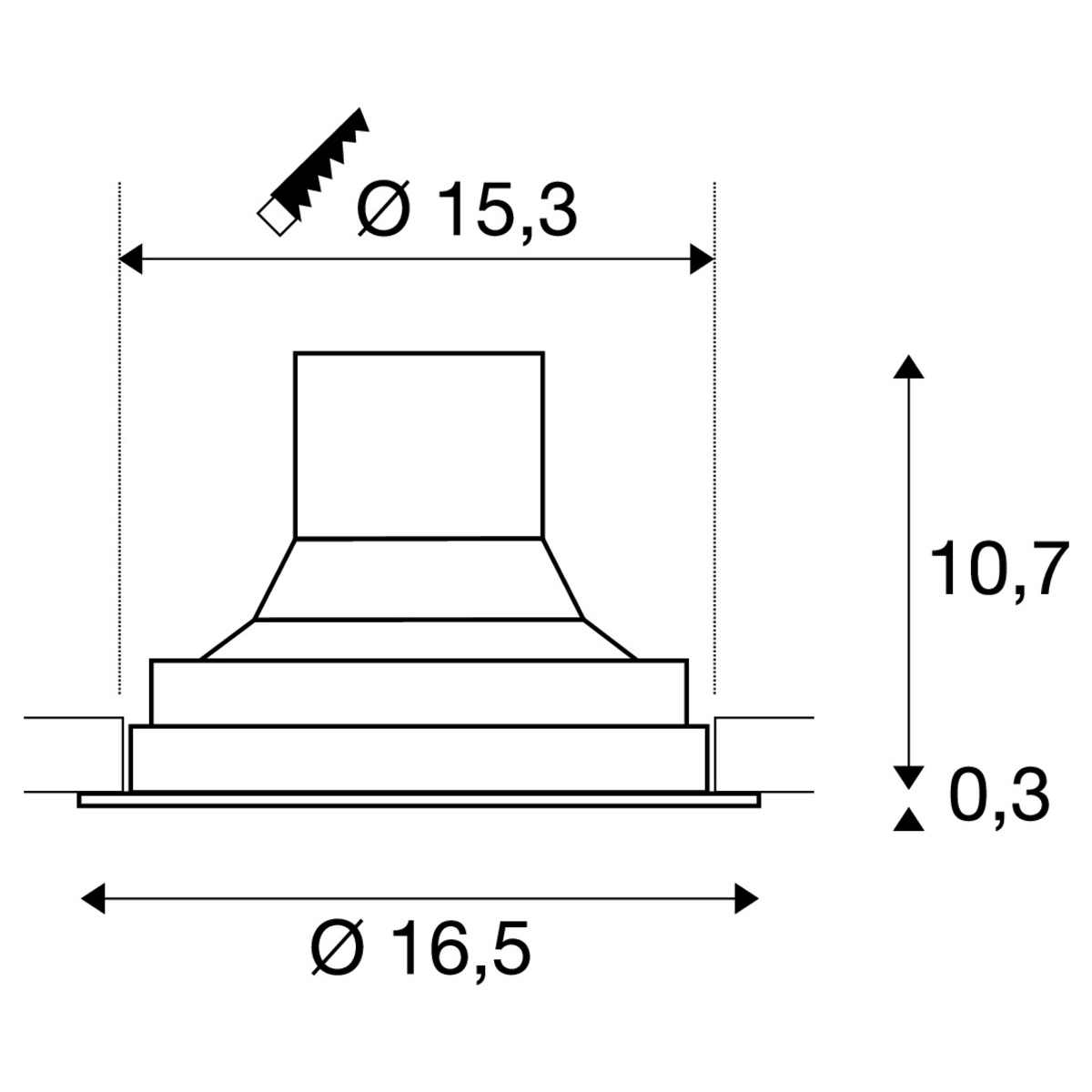 SUPROS
Indoor LED recessed ceiling light black round 3000K 60° CRI90 3380lm,
Product variants
Item no.: 1003301
Similar articles (1)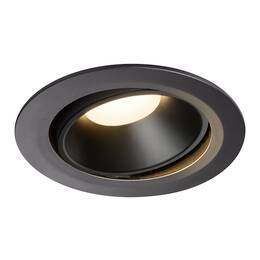 NUMINOS® MOVE DL XL
Indoor LED recessed ceiling light black/black 3000K 55° rotating and pivoting
Price only for commercial customers, plus VAT.
Note: Similar items are available
Accessories & lamp recommendation
Description
The SUPROS light series impresses with its multitude of possible applications, excellent LED technology and its harmonious design. With its very high luminous flux, the SUPROS product family is ideally suited to replace power-hungry, conventional lighting installations. The wide-area reflector included in the delivers can be replaced by reflectors with narrower beam angles which are optionally available. This can be done without the need for tools. With the factory-installed LED driver, all the luminaires in the series are suitable for direct connection to the 230V mains supply.
Technical data
Rated value luminous efficacy
94 lm/W
Colour temperature
3000 Kelvin
Installation depth
10.7 cm
Rotating or tilting
cardanic
Vertical tilting range
30 °
Luminous intensity distribution
rotational symmetric
Colour consistency
3 SDCM
Primary nominal voltage
220-240V ~50/60Hz
Secondary power / secondary voltage
950mA
Ambient temperature
25 °C
Weighted consumption
36 kWh/1.000h
Inrush current level
18.6 A
Inrush current duration
240 μs
Stroboscopic visibility measure (SVM)
0.01
Our SUPROS Luminaire family
Whole family
Pendant
Ceiling lights
Recessed ceiling light
Reflector
Lens
Wall lights
Shade caps
pendant, LED, 3000K, round, black, 60° lens, 9W