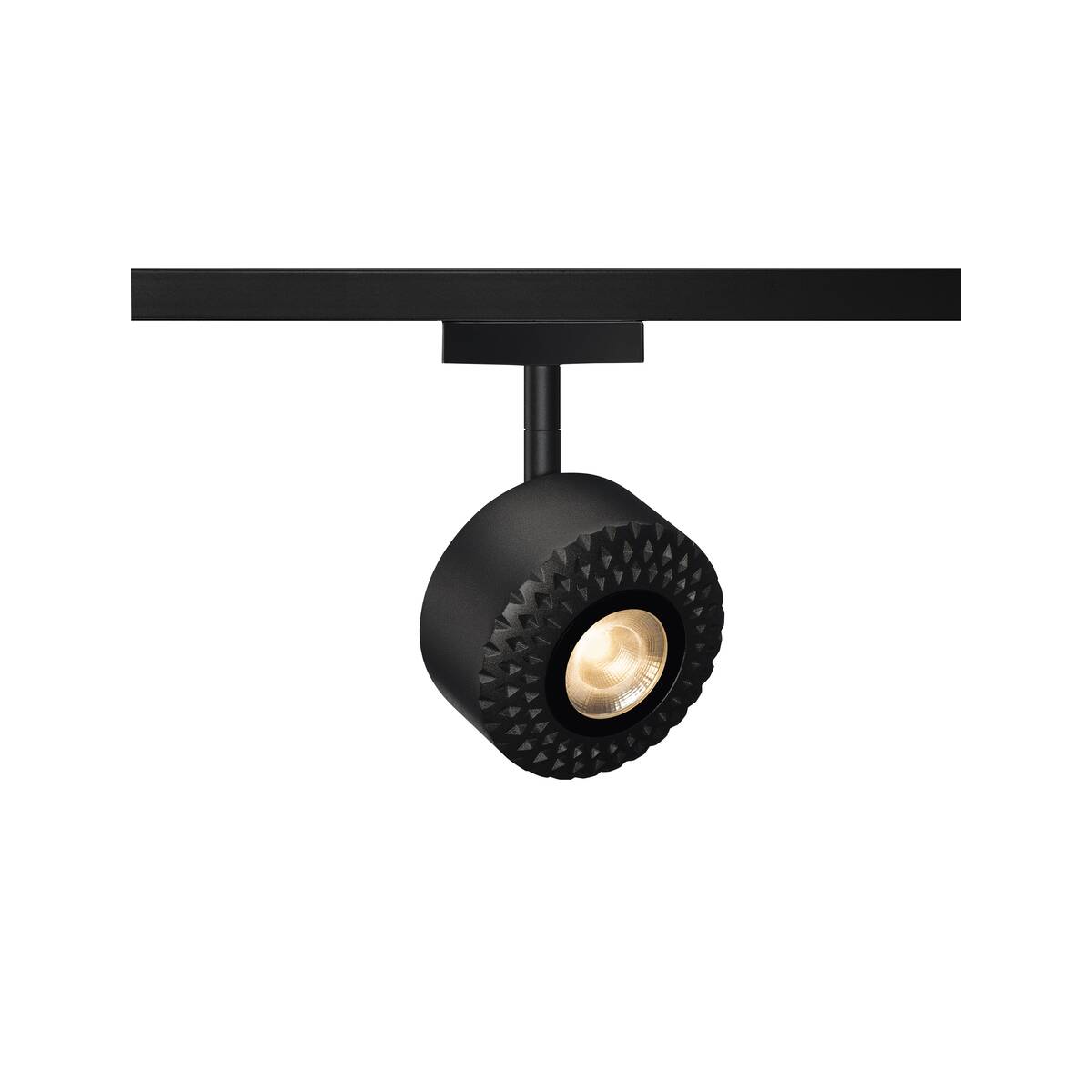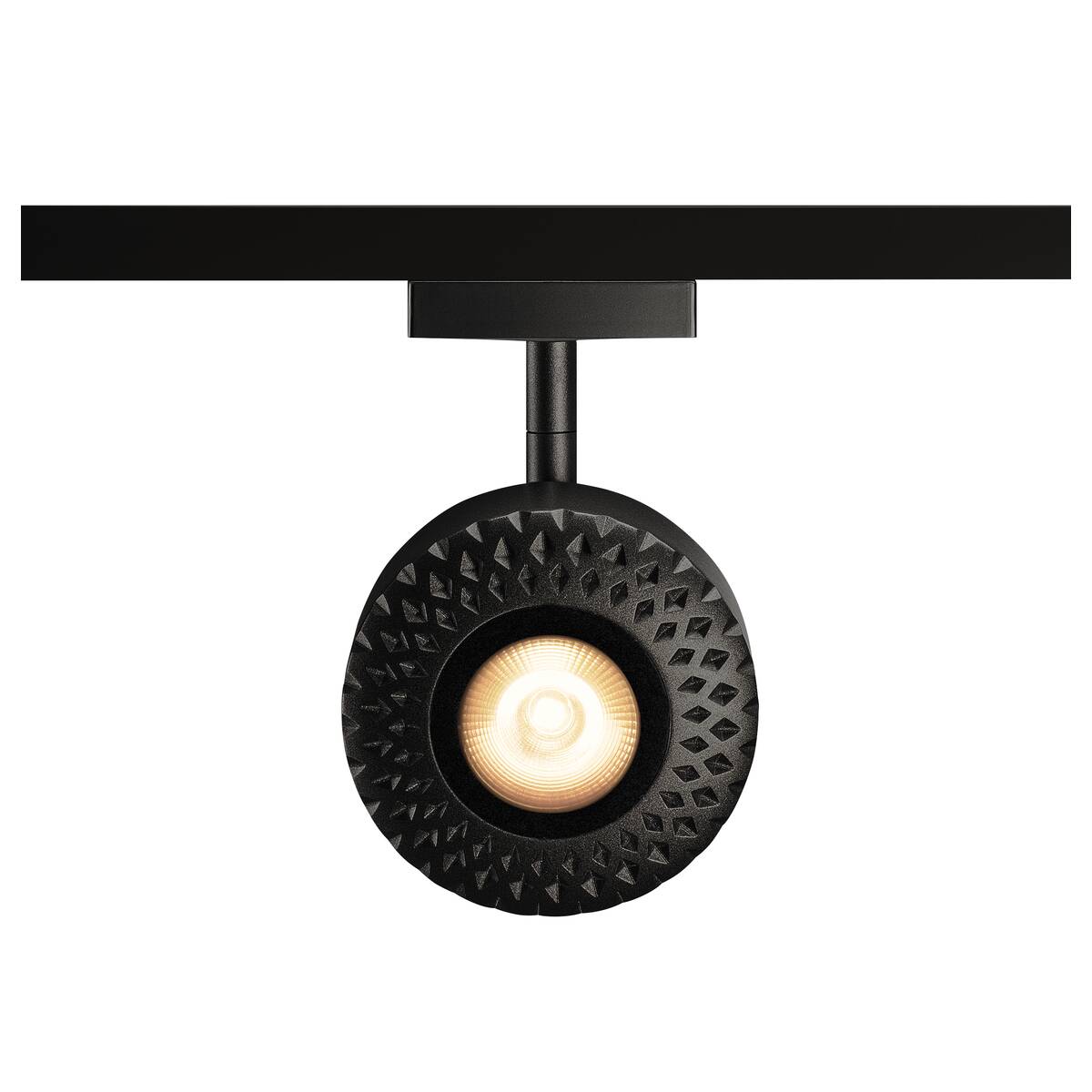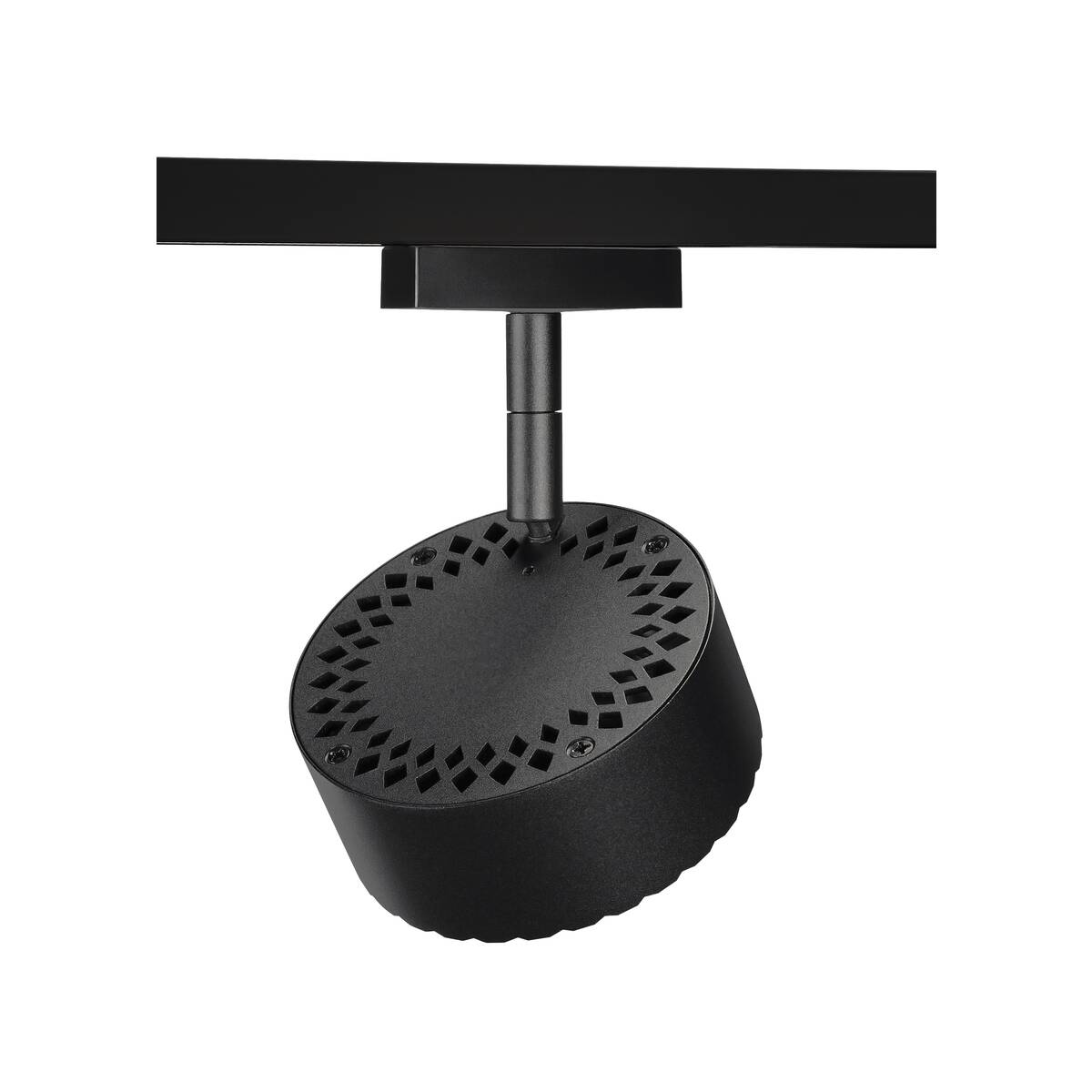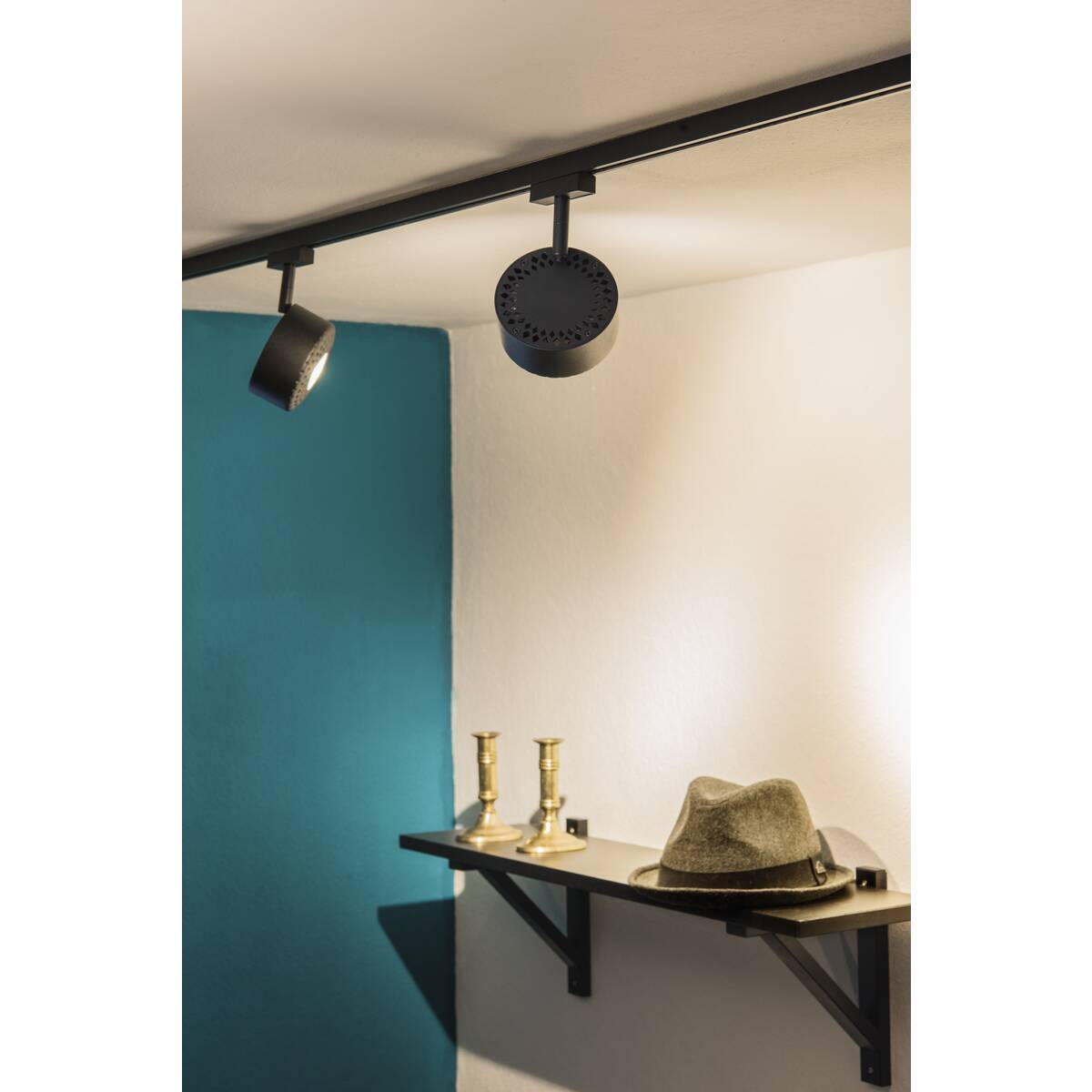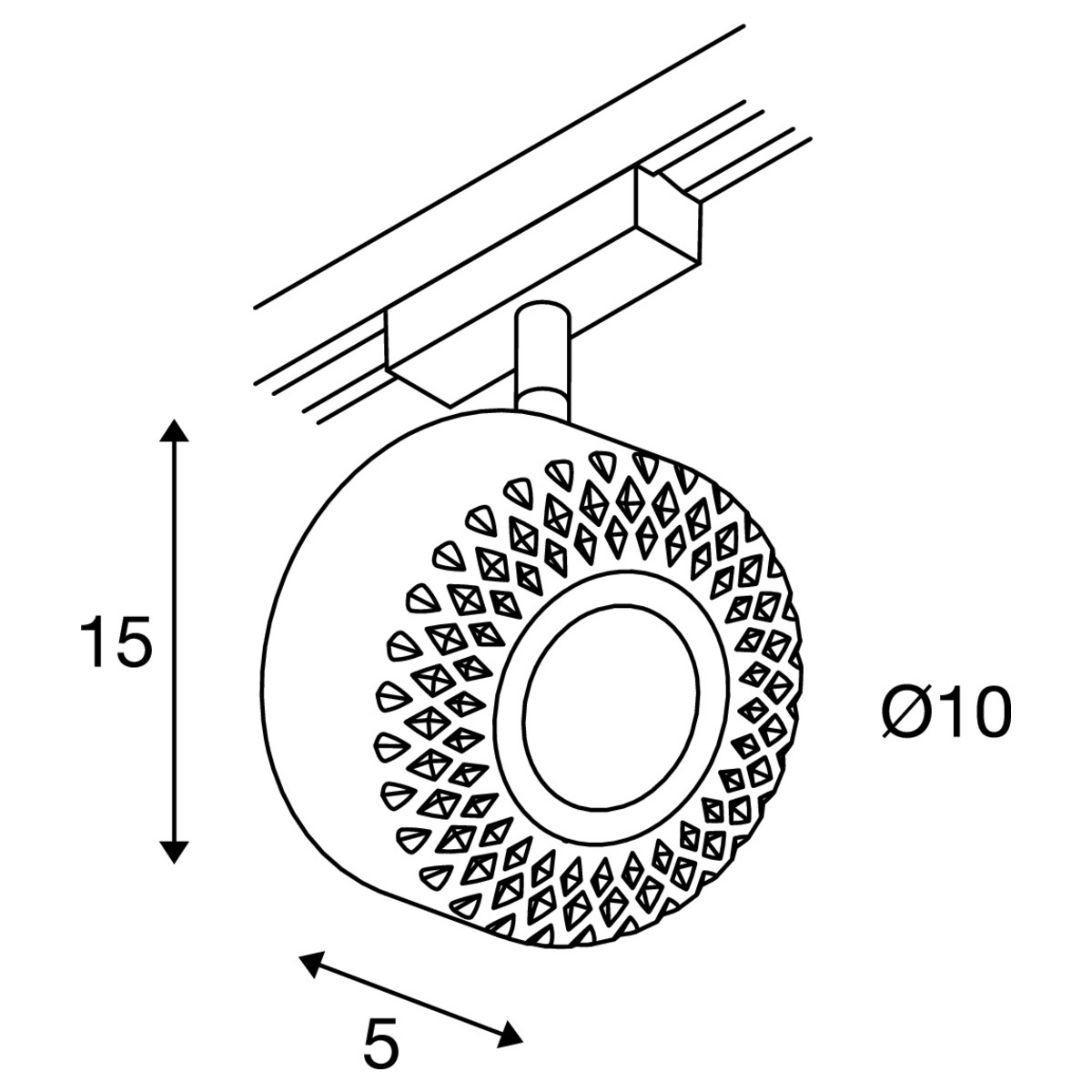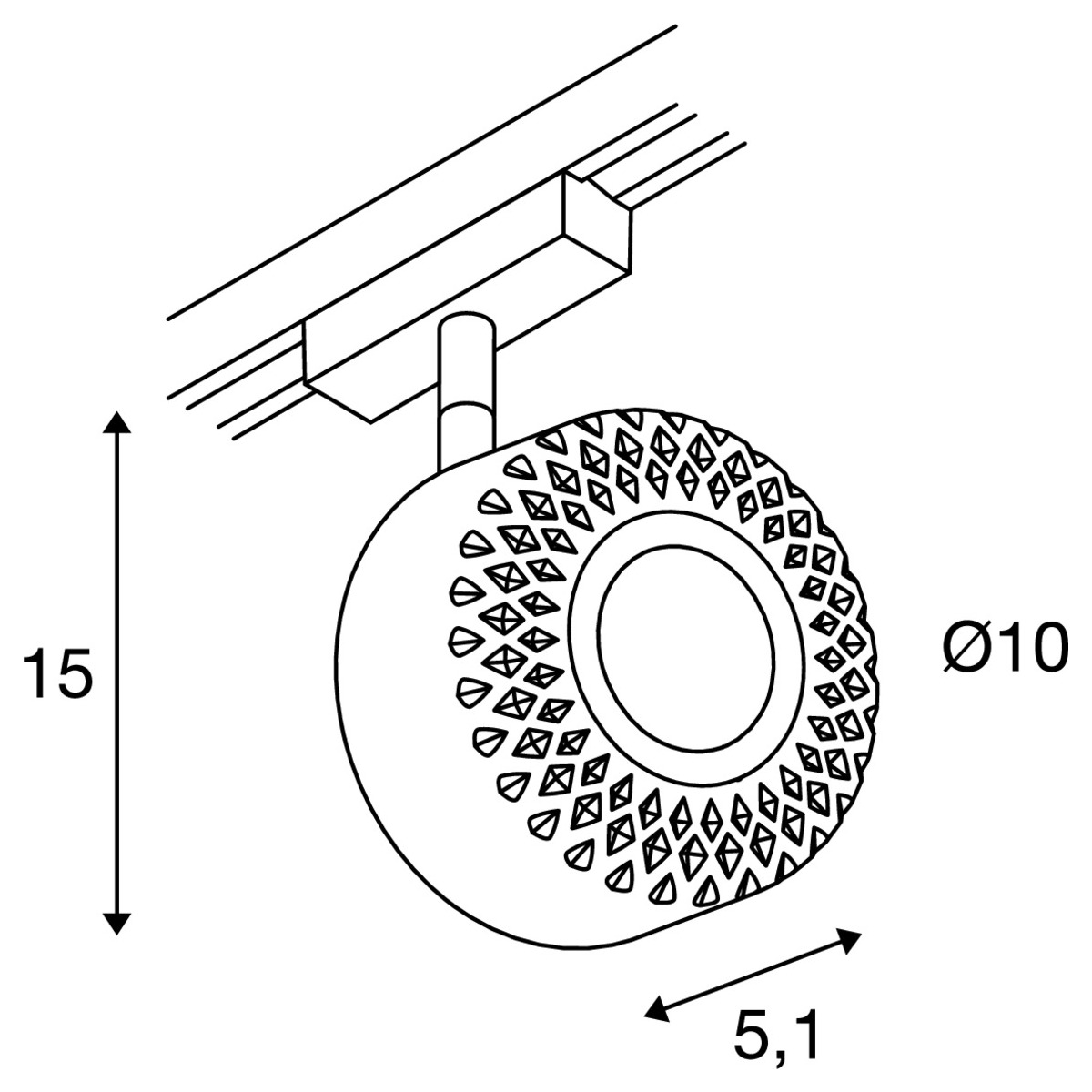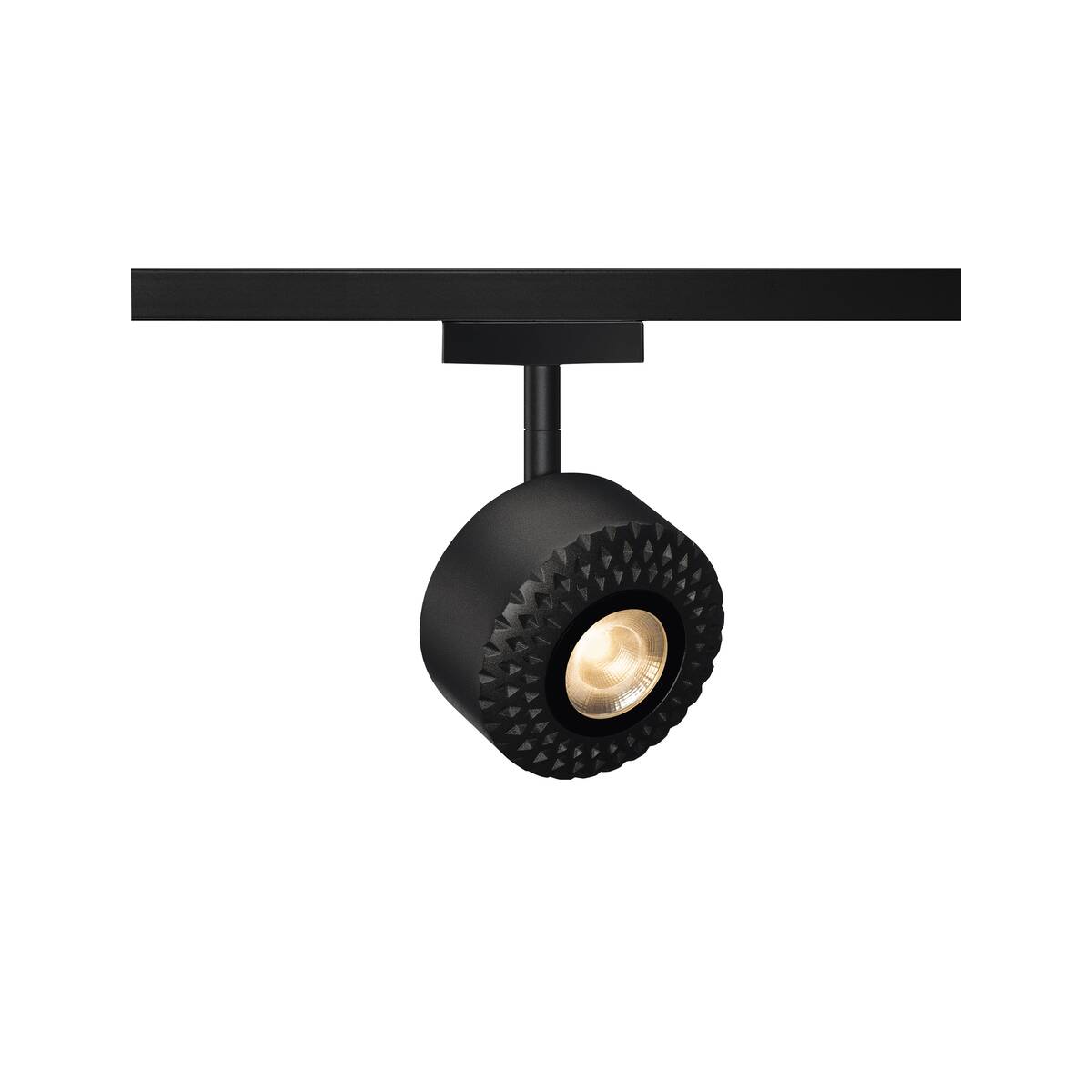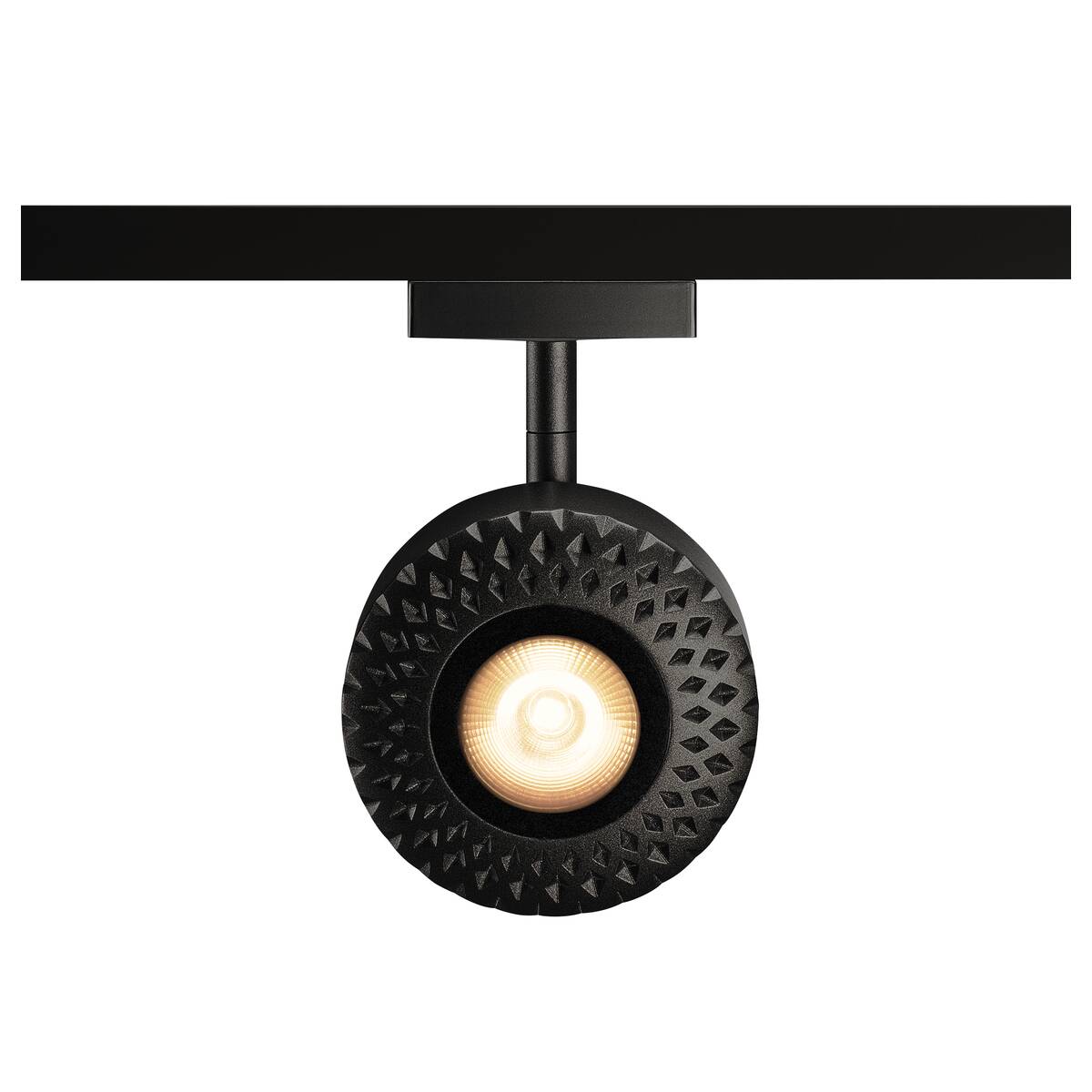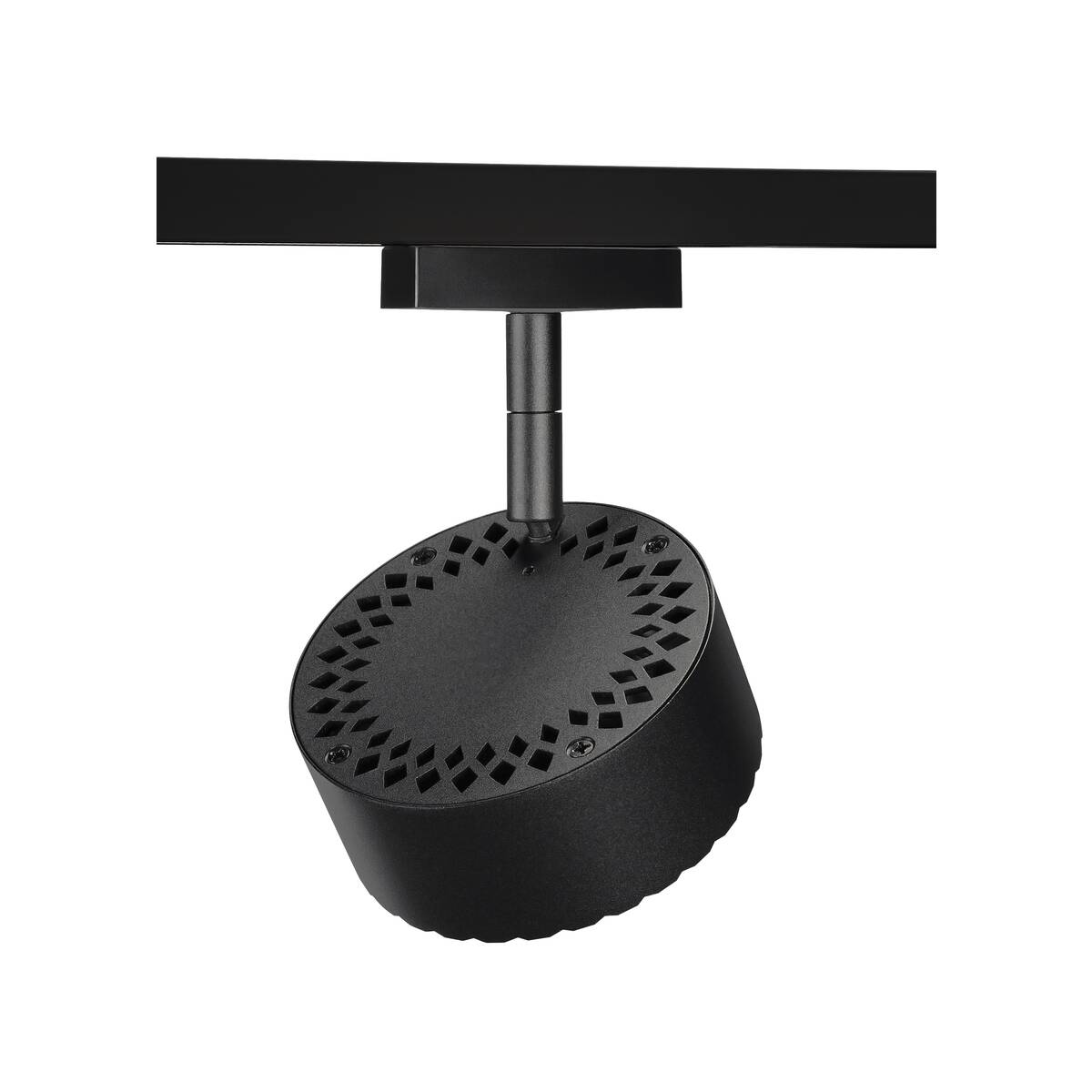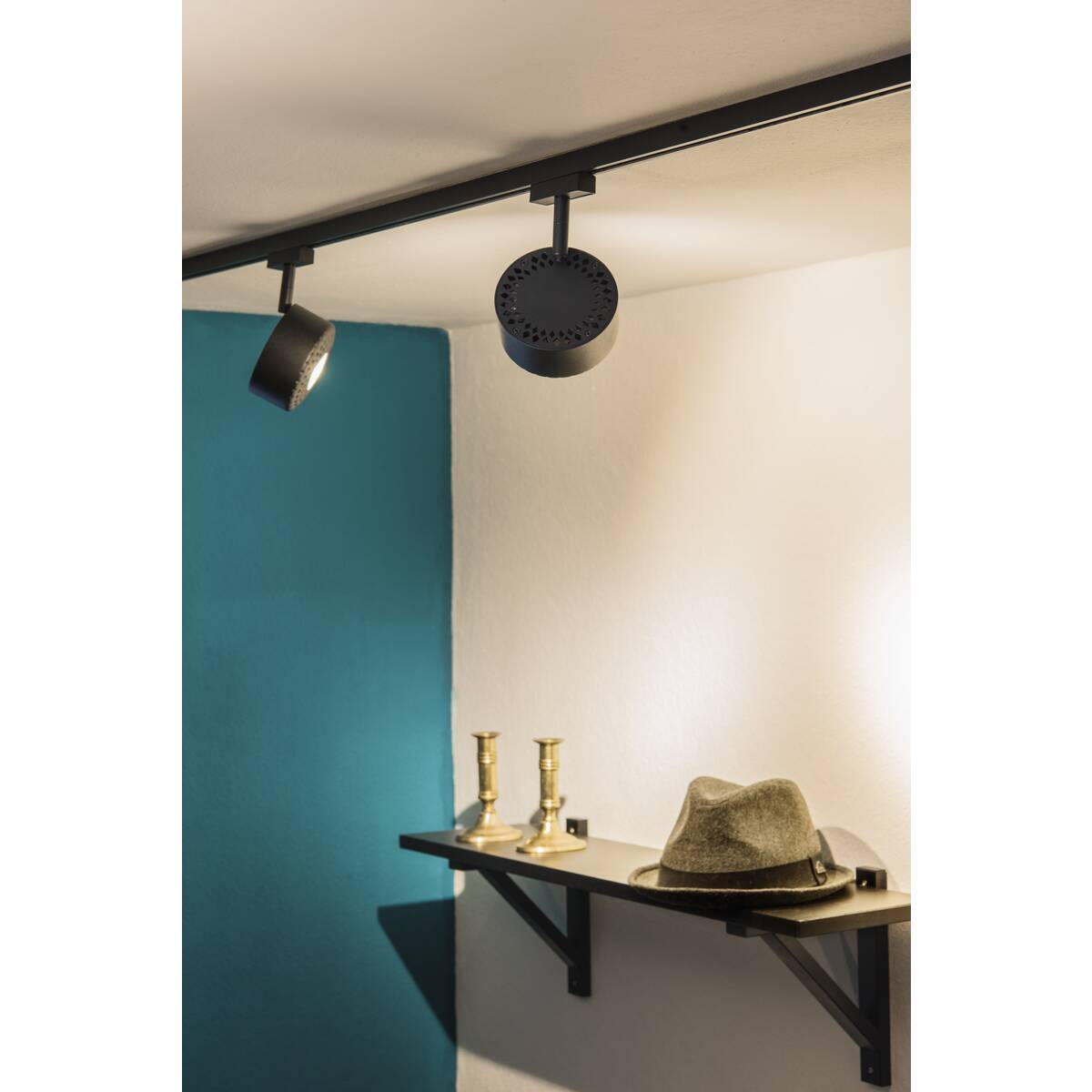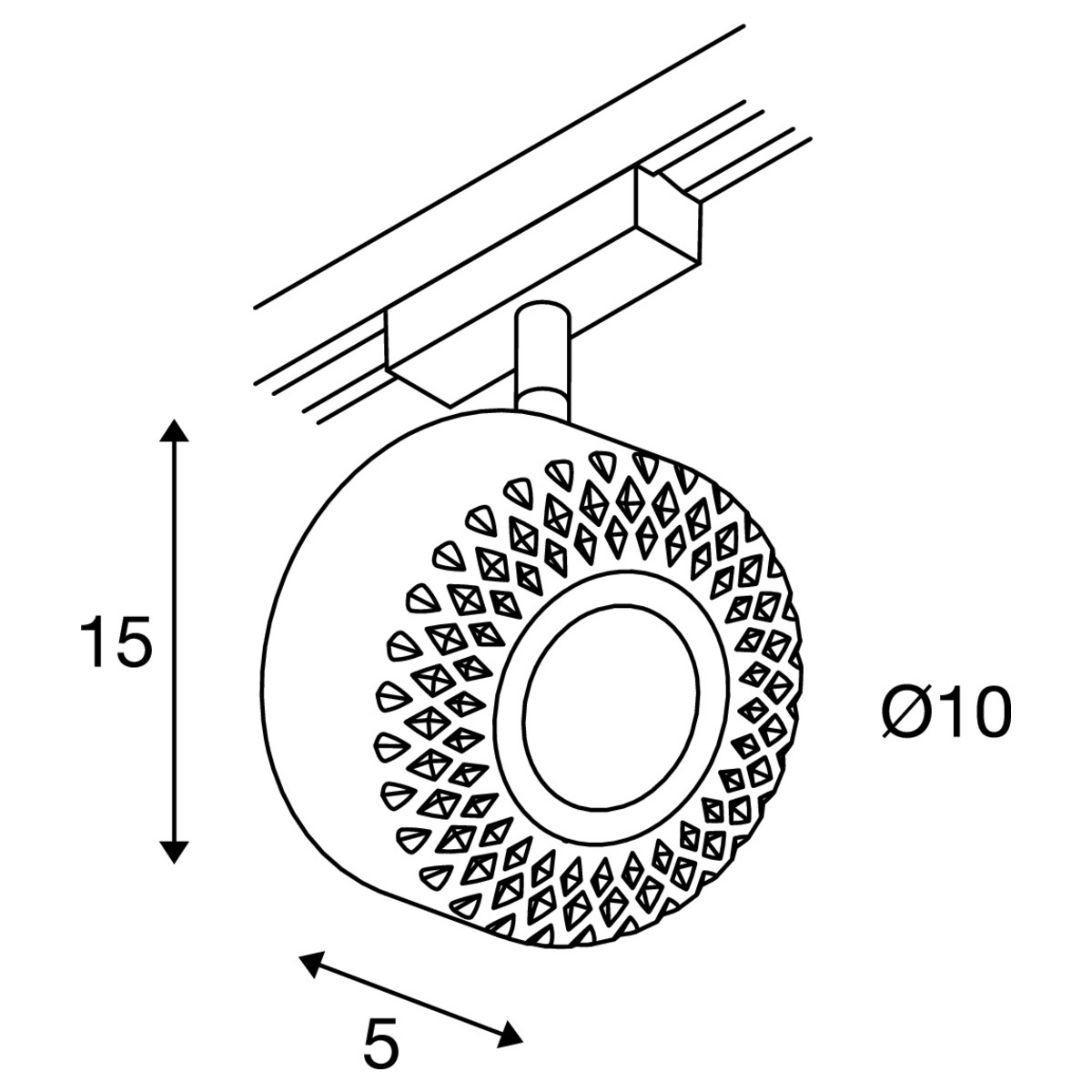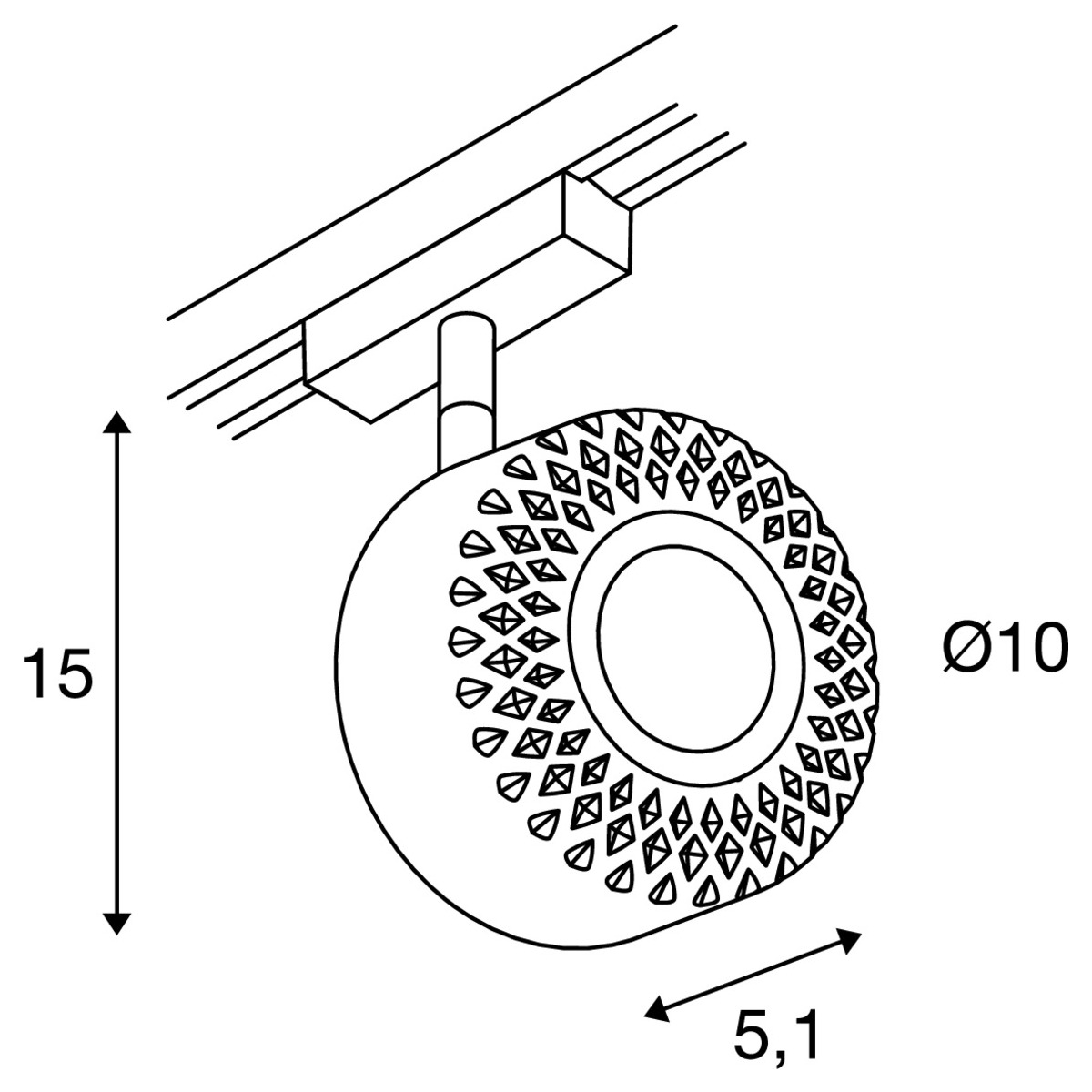 TOTHEE
spot for 2-circuit high-voltage track, LED, 3000K, black, 50°, incl. 2-circuit adapter,
Product variants
Item no.: 140260
Price on request
Sale only to registered specialist dealers. Log in now or become a dealer.
sold out
Not available in the EU
This product is not available in the EU
Description
Turnable and tiltable 240V LED spot TOTHEE LED with suitable adapter for the 2-phase 240V track system. The spot is fitted with a warm-white Premium LED and comes in two colours. These dimmable luminaires were exclusively designed by Memyselfandi.
Technical data
Rated value luminous efficacy
74 lm/W
Colour temperature
3000 Kelvin
Different light outlets
1
Dimming technology
trailing edge
Assembly details
Track Ceiling
Rotating or tilting
rotary Bar and tiltable
Vertical tilting range
90 °
Horizontal rotation range
350 °
Luminous intensity distribution
rotational symmetric
Colour consistency
6 SDCM
Primary nominal voltage
220-240V ~50/60Hz
Secondary power / secondary voltage
350mA
Weighted consumption
17 kWh/1.000h
Glass temperature (light emission)
80 °C