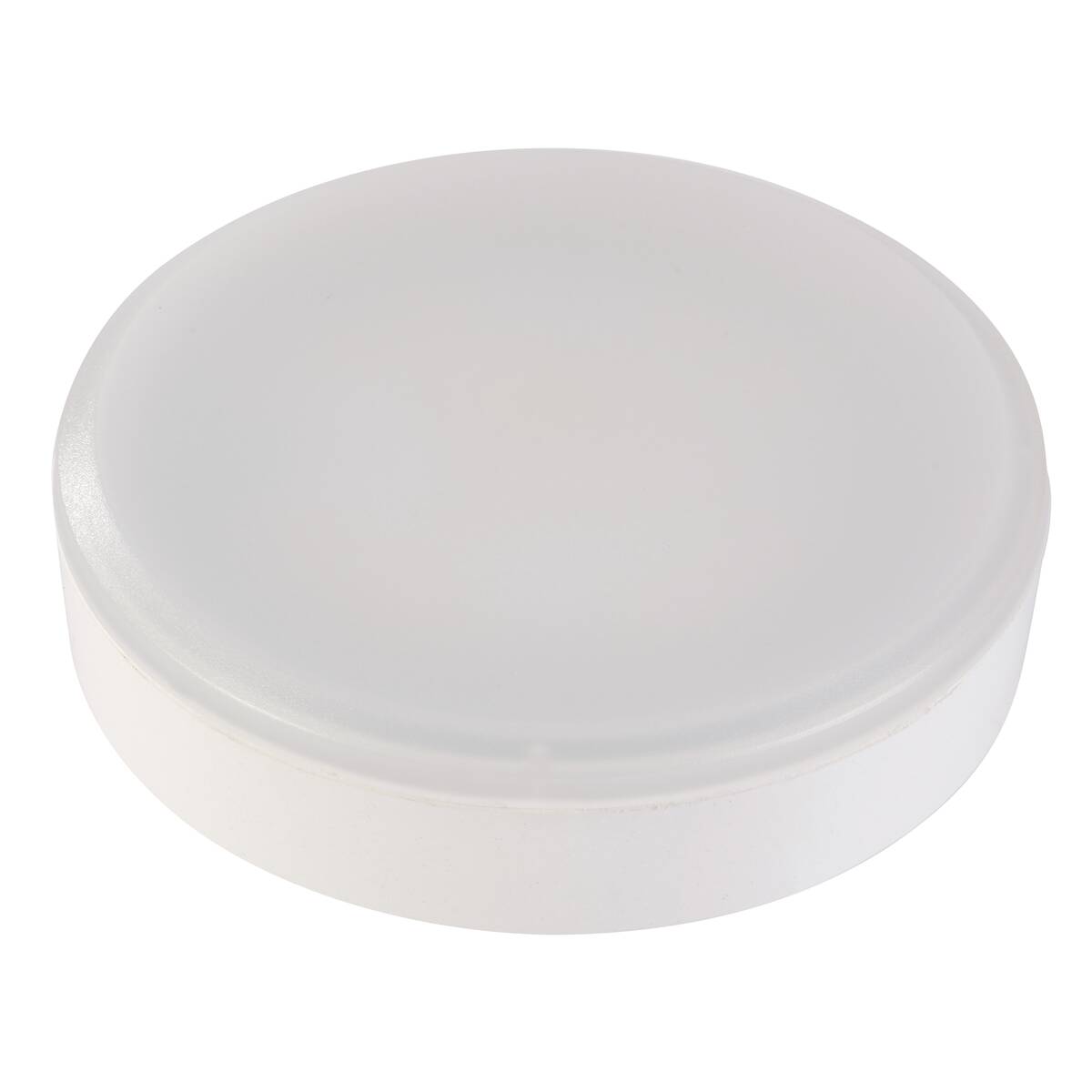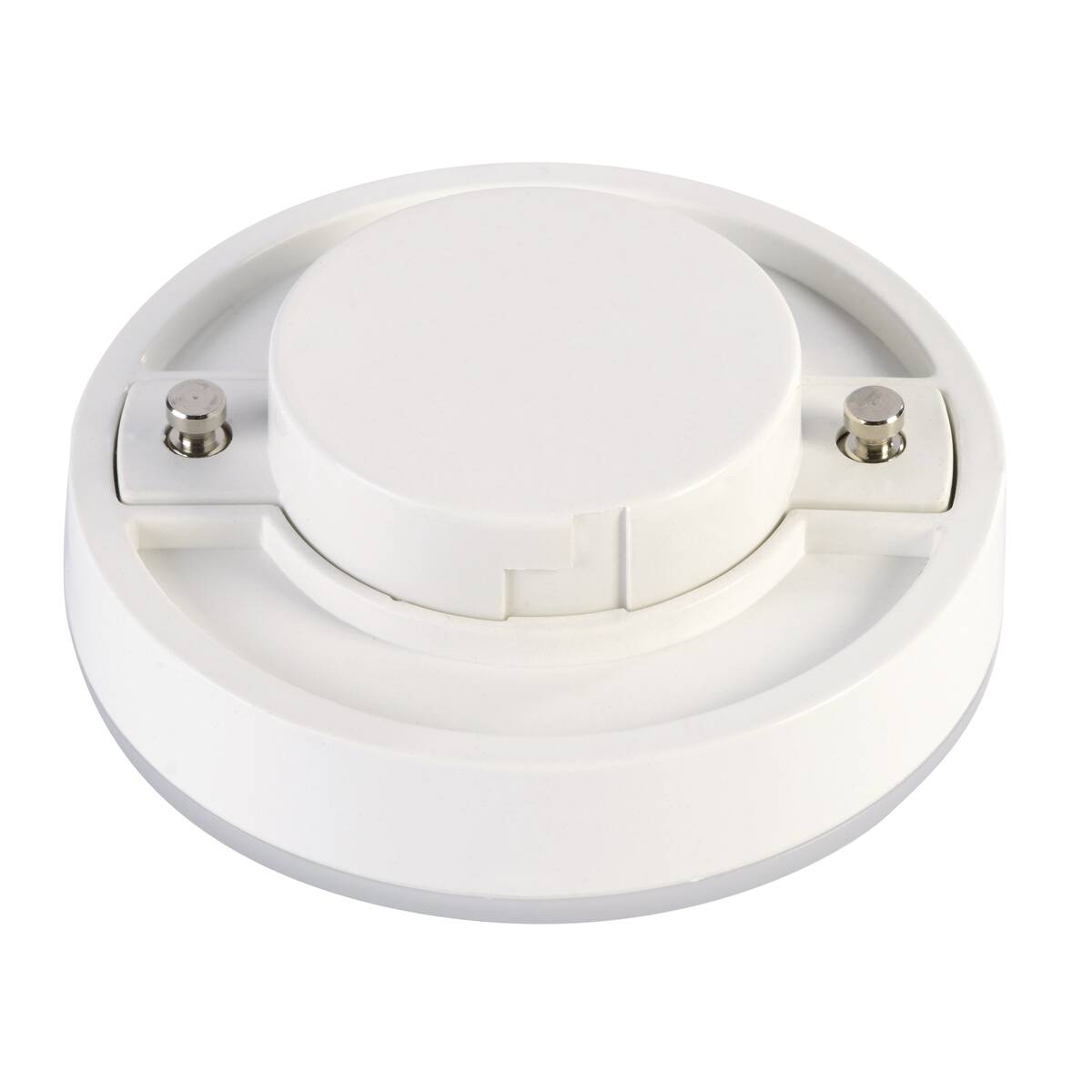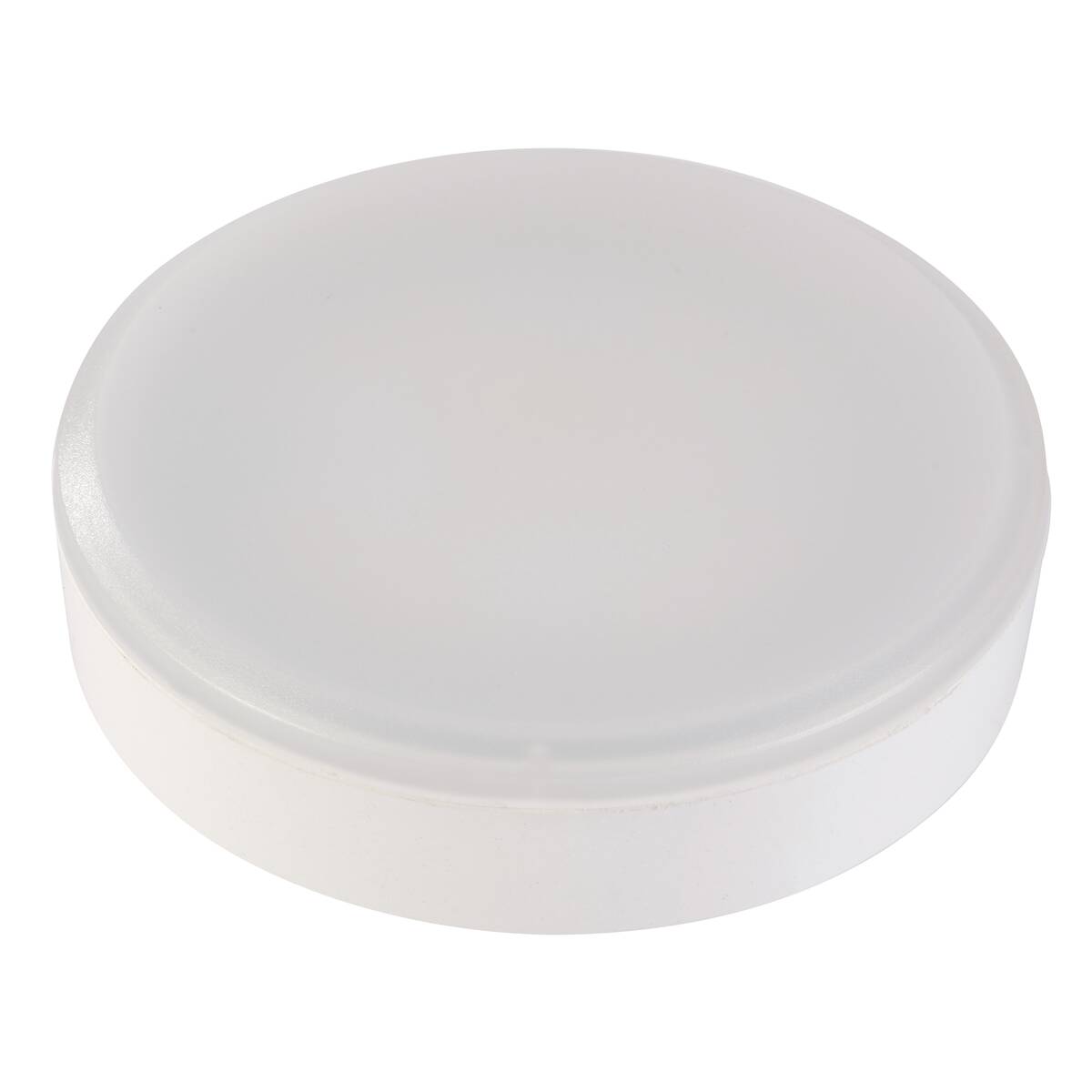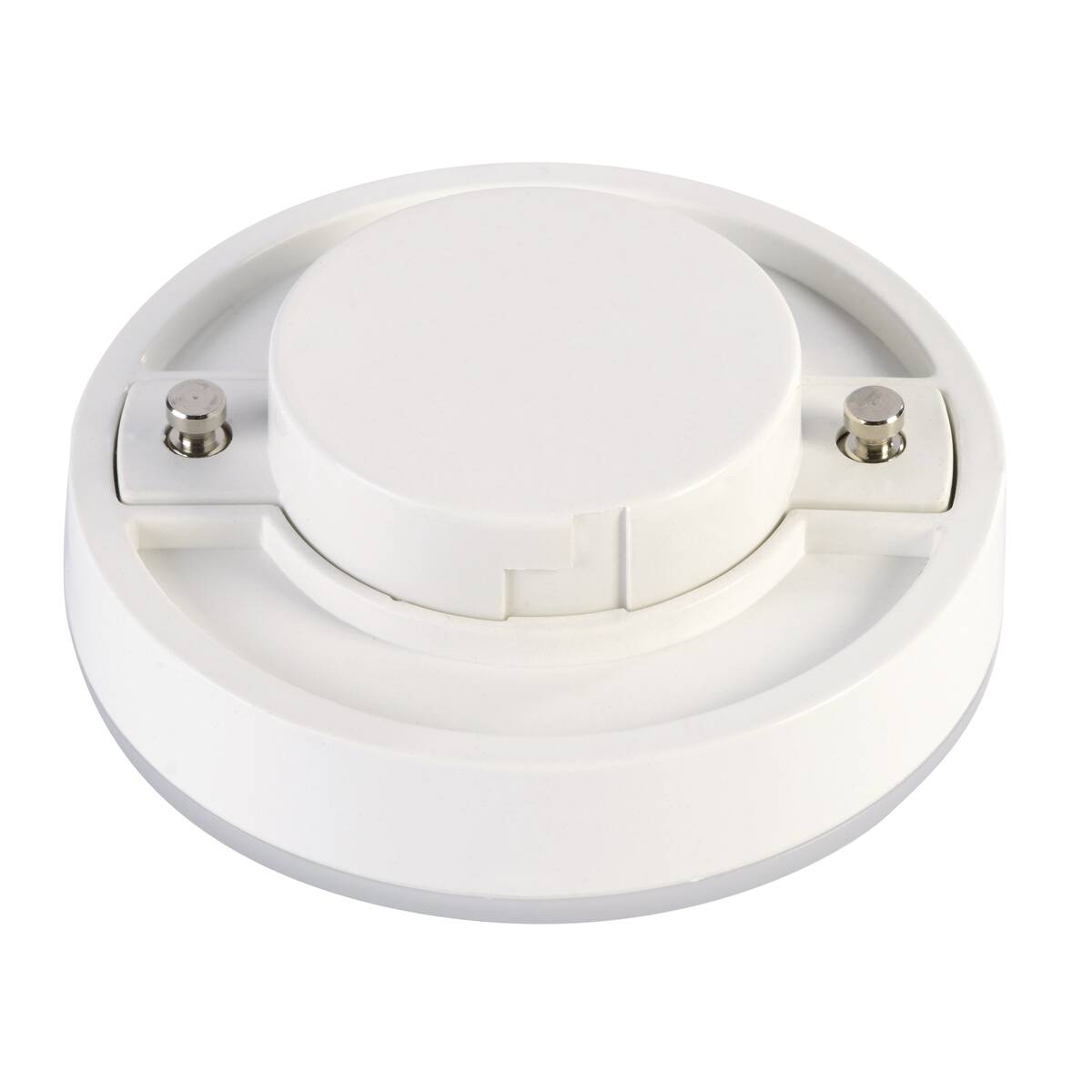 LED GX53
lamp, 8.2W, 11 SMD LED, 120°, 600lm 3000K,
Item no.: 550073
Price on request
Sale only to registered specialist dealers. Log in now or become a dealer.
Similar Products (1)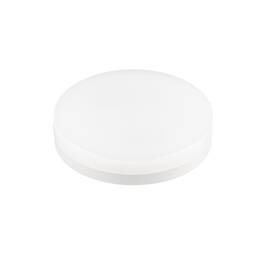 LED GX53
white / milky light, 6W 2700K CRI90 120°
Item no.: 1005272
Energylabel
The energy efficiency class refer to the (contained) light source.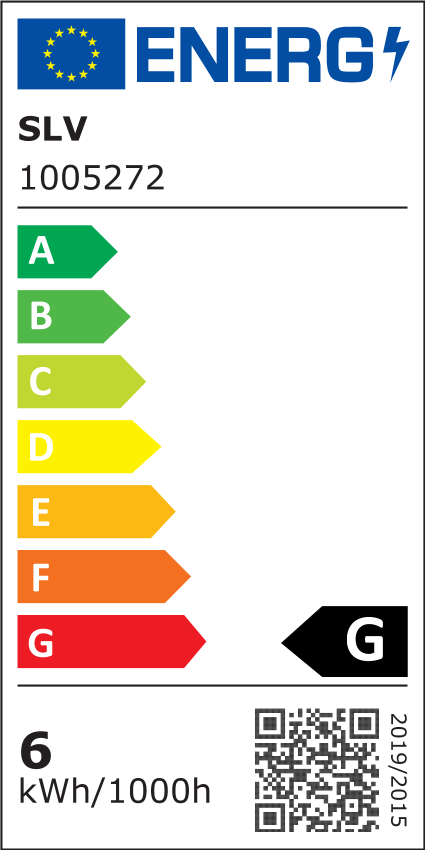 Note: Similar products are available
Description
LED-HV Lamp as an ideal replacement for HV energy saving lamps with GX53 bases. These LED lamps are especially well suited for general lighting applications. LED spots produce a choice of neutral or warm white luminous flux and are ideal for room lighting, or setting accents. LED lamps are compatible with most standard luminaires with GX53 sockets, and were specifically developed as an alternative to energy saving lamps. LED lamps provide increased energy savings and much lower maintenance costs.
Technical data
Rated value luminous efficacy
73 lm/W
Colour temperature
3000 Kelvin
Colour consistency
6 SDCM
Nominal voltage
220-240V ~50Hz
Primary nominal voltage
220-240V ~50Hz
Electrical power factor
0.57 phi
Weighted consumption
9 kWh/1.000h
Our LEUCHTMITTEL Luminaire family